Benefits of managed IT services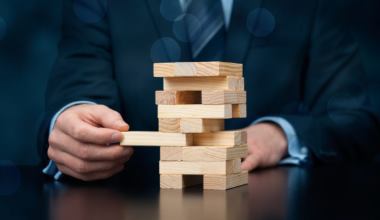 Less Risk
Outsourcing providers assume and manage much of this risk for you, with specific industry knowledge, especially security and compliance issues. They generally are much better at deciding how to avoid risk in their areas of expertise.
Predictable cost structure
Outsourcing converts fixed IT costs into variable costs and allows you budget effectively. In other words, only pay for what you use when you need it.
Lower cost to operate
Hiring and training an IT staff can be very expensive, and temporary employees don't always live up to your expectations. Outsourcing lets you focus your human resources where you need them most.
Positive impact on user productivity
Ultimately, the goal of your IT efforts is to increase end-user productivity. As long as end-users can perform their jobs with little or no interruption from the network, you have been successful. Outsourcing a routine function frees internal staff for other efforts.
The TOP 10 reasons organizations switch to managed IT services
- Improve security
- Proactive approach to IT problems
- More uptime and system reliability
- Gain access to newer technologies
- Cost savings over in-house IT
- Peace of mind
- Free internal staff for strategic work
- Tap into cloud solutions
- Lack of internal IT
- Handle remote IT office
quick fact about managed it
---
of organizations are using managed it services