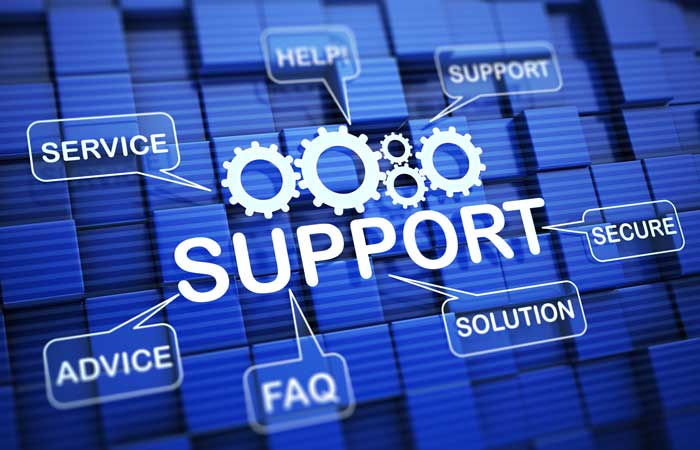 Computer Support & Remote Tech Support
Tech support is the backbone of ITBN's service offerings and we pride ourselves on providing excellent service to our clients. Tech support can be divided into two main components: Onsite and Remote.
Remote Tech Support
Network Operations Center (NOC) is staffed with a dedicated team of Support Engineers ready to resolve IT issues. Once your company joins the ITBN Family, we will install a customized ticketing portal on all of your computers so your employees will be able to easily submit support tickets. They can also call our phone number if they prefer to speak with a Support Engineer live or email us at support@usgglobal.com, which will automatically create a ticket in the portal. ITBN has invested in comprehensive remote management systems that continuously monitor your entire IT infrastructure. When something goes wrong, an alert is immediately sent to our NOC team so they can work on a solution. Often times we will be able to identify and solve a problem before you even knew it happened!
Onsite Technical Services & IT Support
Onsite support is primarily required when there are physical repairs that must be made to the technology equipment. Our onsite field techs are always dressed professionally and bring a personable attitude to your office. While in the office, the techs will not only be able to fix any issues but will be available to train your staff on how to best utilize your technology. Often times our techs need to be onsite to conduct proactive maintenance on your systems. This proactive maintenance will increase your system's up-time and improve functionality.